Sermon Illustrations that will amplify your sermon message.
Our animating illustrations include insights, anecdotes, quotations and references to current events that will help you craft a meaningful sermon.
We know that a good sermon illustration will live rent-free in the minds of your congregation for weeks or months to come. These short, yet powerful insights and anecdotes are easy for your listeners to digest and recall and give new life to your message by sharing it with their friends and family.
With every installment of Homiletics Online we include a curated collection of Sermon Illustrations. These animating illustrations include insights and anecdotes, and provide quotations and references to current events that perfectly fit the sermon material or your preaching point. Every illustration will help you articulate the gospel excellently in the life-vernacular of your membership.
If the selected illustrations from the current installment are not striking your fancy, use our keyword search to find the perfect illustration from our collection of 17,660 illustrations -- with more being added each month! If you are looking for inspiration, browse our topic list with over 3,500 topics to choose from. With topic options ranging from accountability to illusion, neighborhoods to zeal, we know you are sure to find something that will work with your weekly message.
---
Free Sample Illustrations
For example, the topic of "courage" includes 25 illustrations from our library. We have included a few samples from this topic to give you the flavor of the type of content you will have access to with a subscription to Homiletics Online.
Check out this anecdote about St. Thomas More:
Just when we think we've got it bad, we are reminded of forebears in the faith who brought out the hidden definitions of that word "difficult." Six days after St. Thomas More was found guilty of treason on July 1, 1535, he marched to the gallows. He accepted a helping hand as he climbed the steps to the scaffold, and said to the person who helped him: "When I come down again, let me shift for myself as well as I can."
Would we have as much grace and calm, not to mention humor, in the midst of some real difficulties in life?
Or this wonderful poem from Ann Weems:
The silence breaks into morning.
That One Star lights the world.
The lily springs to life and not even Solomon ...
Let it begin with singing and never end!
Oh, angels, quit your lamenting!
Oh, pilgrims, upon your knees in tearful prayer,
Rise up and take your hearts and run!
We who were no people are named anew
God's people,
For he who was no more is forevermore.
--Ann Weems,
"And the Glory," Kneeling in Jerusalem,
(Louisville, Ky.: Westminster/John Knox Press, 1992), 94.
---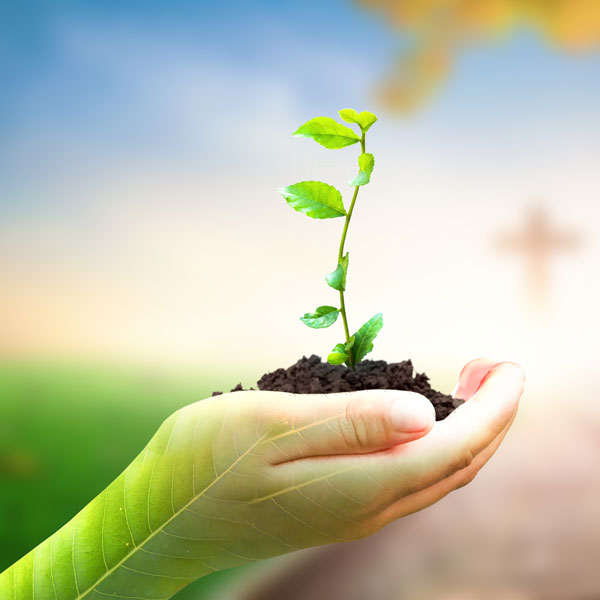 More than Just Sermon Illustrations
Your subscription to Homiletic Online includes so much more than just access to our comprehensive library of Sermon Illustrations. Your membership also includes access to 30 years' worth of sermon ideas and resources. Every week our writers, editors and artists work hard to craft cutting-edge material that will spark your creativity and help you write your sermon. Each issue includes Commentary, Children's Sermons, Worship Resources and PowerPoint presentations that tie everything together.
Try Homiletics Online today and start amplifying your sermons this week.
---
Start today. Cancel anytime.
Act now and, for just $6.99 a month or $69.95 a year, you'll receive a full year of this valuable, sermon preparation resource.
Our convenient, continuous-subscription program ensures you'll never miss out on the inspiration you need, when you need it.
You're never obligated to continue. Naturally, you may cancel at any time for any reason, no questions asked.