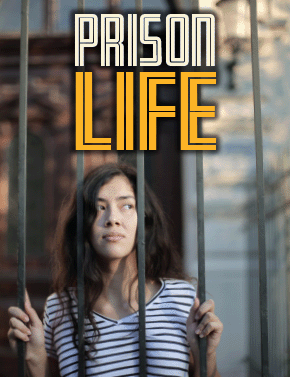 Prison Life
Sunday, July 2, 2023
|
Romans 6:12-23
In God's world, whether we do prison time is up to us. Incredibly, some people become accustomed to prison life. But not the apostle Paul. He's been there … and doesn't fancy going back.
Most citizens are law-abiding folks who have no desire to spend any time whatsoever inside a jail. Even ex-cons don't want to go back to the joint. Prison is not an attractive option for anyone.
Remember television actor Lori Loughlin and her husband Mossimo Giannulli? They were indicted by the FBI and U.S. Attorney's Office in 2019 for fraud and bribery offenses related to a nationwide college bribery scandal. Loughlin fought tooth and nail to avoid jail time, spending thousands of dollars. She served her two-month prison sentence at a facility in central California late in 2020 and was home by New Year's Eve.
So, most people don't want to go to prison, and those who are in prison want to get out. Prison escapes have been fodder for many novels and movies. Even the Bible has stories of prison breaks and escapes from authorities. For example, in Acts 12, the apostle Peter is in prison under tight security: "Peter, bound with two chains, was sleeping...