The Party of Life John 1:1-9, 10-18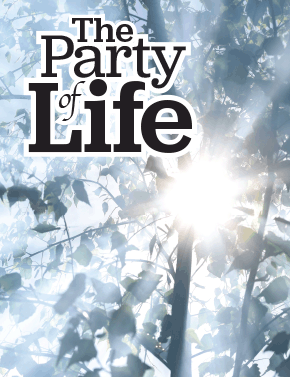 Light and life to all he brings.
AT A GLANCE:
You'd have a hard time writing a children's Christmas pageant based on John's gospel. No color, music or pageantry … just John's vision of light piercing the darkness of life in the dead of winter. You don't need to have a perfect Christmas. All you need is to encounter the One at the heart of the celebration. Our purpose is not to bask in the "life of the party," but to celebrate, in Christ, the party of life!
EDITOR'S PICK:
For material based on today's psalm, see "Finding Hope in a Dark Conclusion," January 4, 2015.
"What has come into being in him was life …" (John 1:3b-4a)
Soon our people will be packing up the Christmas decorations, if they haven't already. The artificial tree will be dismantled, branch by branch — or the real one dragged out for recycling, trailing dry brown needles in its wake. The wreaths and garlands will be lovingly laid, ...
Start your risk free trial to view the entire installment!
START YOUR RISK-FREE TRIAL
---