The Permission Givers Exodus 32:1-14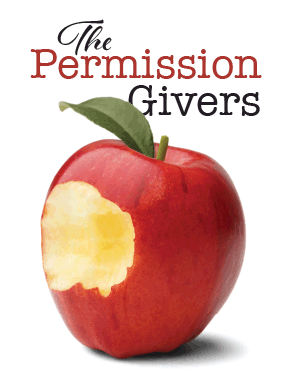 God's grace overrides our permission.
AT A GLANCE:
God's grace is not a gussied-up version of the "God knows I'm weak, and he will excuse me" rationalization. It's the assurance that God has not moved away from us even though we've moved away from him. Prayer, fellowship, Scripture and worship are weapons to use against our flimsy justifications of sin, but in the end, salvation comes because God is the grace-giver and that overrides our permission-giving.
EDITOR'S PICK:
For material based on today's gospel text, see "The Inviting God," October 12, 2014.
Read this list of statements and think about what they have in common:
"You only go around once so you should grab every opportunity you get."
"I deserve to be happy."
"Surely God didn't mean that to apply to everybody."
"It can't be wrong when it feels so right."
"Those rules are made for the peons, not for someone of...
Start your risk free trial to view the entire installment!
START YOUR RISK-FREE TRIAL
---