Rap Sheet Psalm 119:1-8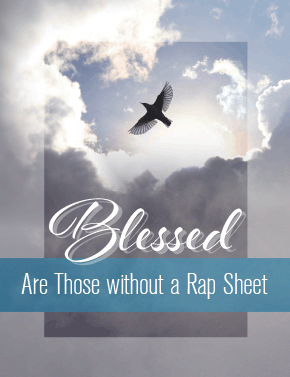 We are called to walk the Walk.
AT A GLANCE:
Career criminals are known by their "rap sheet"— the long list of their arrests and convictions. Career Christians, on the other hand, should be known by their long obedience to the commandments of God.
EDITOR'S PICK:
For material based on today's gospel text, see "Jesus' Stretch Goals," February 12, 2017.
For an alternative approach pertaining to 1 Corinthians 3:1-9, see "I Luv Yew."
When you think of famous criminals throughout history, some notorious names no doubt leap to mind:
Al Capone, John Dillinger, Baby Face Nelson, Bonnie and Clyde of an era gone by; and Whitey Bulger, Peter Gotti, "El Chapo" Guzmán, Ted Bundy, John Wayne Gacy, Jeffrey Dahmer and Dennis Rader more recently. History reveals a rogue's gallery of people known for their audacious, heinous, headline-grabbing crimes against humanity.
But what if you measured a criminal history not so ...
Start your risk free trial to view the entire installment!
START YOUR RISK-FREE TRIAL
---