The Fault in Our Stars Matthew 2:1-12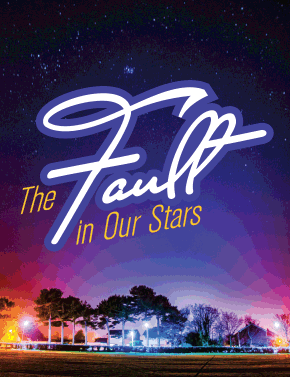 BEYOND THE LECTIONARY
It is not the stars we seek; it is the Star.
AT A GLANCE:
Artificial light pollution is a huge and growing problem for those who value a dark night sky in which the stars are so bright you can walk in the night by their light. The problem with artificial light now is not that it's coming from Earth, but that it's coming from the sky itself. With this in mind, we turn to ancient followers of stars, and our thoughts return to the real object of our quest: the True Star.
EDITOR'S PICK:
For material based on today's gospel text, see "The J Factor," January 4, 2009.
For generations unnumbered, human beings have searched the night sky for meaning. Our ancestors discerned the forms of animals, heroes and gods in clusters of stars. Some went even further, imagining that the alignment of stars and planets on babies' birthdays somehow hinted at what their lives would be like.
That's very likely what caused the magi of Matthew 2 to journey to Judea. Whether or not they...
Start your risk free trial to view the entire installment!
START YOUR RISK-FREE TRIAL
---