In Case of Emergency Psalm 79:1-9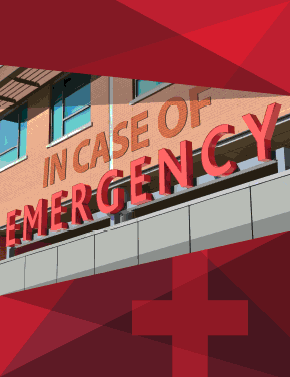 What is God's response time when we have an emergency?
AT A GLANCE:
Most people want to be prepared in the case of an emergency. Today, we are better able to prepare for those occasional situations in which we need help. Our smartphones, for example, have apps we can use to summon help. In today's dramatic psalm reading, we can hear the urgency of the words. The situation is dire. Will God arrive in time to save the psalmist and his people?
EDITOR'S PICK:
For material based on today's gospel text, see "Smooth Operator," September 23, 2007.
For an alternative idea pertaining to Jeremiah 8:18−9:1, see "Have a Good Cry."
The first ocean-going vessel to use an SOS distress signal was not, as many believe, the Titanic in April 1912.
In fact, the wireless operator Jack Phillips, sent out the CQD call which was still widely used at the time. It was only when no help appeared that he began to send an SOS signal interspersed with the CQD call. (Neither CQD nor SOS are...
Start your risk free trial to view the entire installment!
START YOUR RISK-FREE TRIAL
---