I Can Christian Today 2 Timothy 4:6-8, 16-18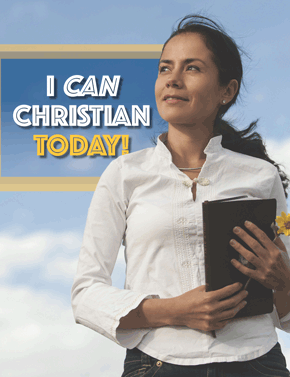 Today more than ever, it is time to understand "Christian" as a verb, not a noun.
AT A GLANCE:
An internet meme declares, "I can't adult today." The meaning is clear: "I'm done. I am no longer capable of making responsible and rational decisions. Come back tomorrow." We've all had those days. Sometimes, we might also think, "I can't Christian today." What do we do then?
EDITOR'S PICK:
For material based on today's gospel text, see "My Bad," October 28, 2007.
Have you noticed the meme floating around that says, "I can't adult today"?
The expression has been stenciled on T-shirts, laminated on paper, posted on office walls and kiln-fired on coffee mugs.
I can't adult today sounds clumsy with its unconventional use of "adult" as a verb, but it's not hard to get what the saying means: "At the moment, I am incapable of being a responsible grown-up." Sometimes, we just want to hit the pause button on the duties...
Start your risk free trial to view the entire installment!
START YOUR RISK-FREE TRIAL
---