Jesus Is Dead? Luke 24:1-12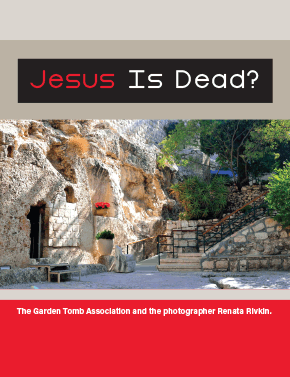 Rumors persist that Jesus is alive!
AT A GLANCE:
A premature announcement of a person's death is not that uncommon. Homiletics looks at one example that began 50 years ago. Then we look at another that happened about 2,000 years ago.
EDITOR'S PICK:
For material based on today's epistle text, see "A Fallen World; A Risen Christ," March 31, 2013, at HomileticsOnline.com.
Throughout history, erroneous reports of people's deaths have popped up with exasperating regularity. These luminaries, ancient and recent, include but are not limited to Pope John Paul II, P.T. Barnum, Mark Twain, Scott Baio, Barbara Bush, George H.W. Bush, Fidel Castro, Jackie Chan, Chevy Chase, Hillary Clinton, Sean Connery, Celine Dion, Kirk Douglas, Prince Philip, Queen Elizabeth II, Nora Ephron, Gerald Ford, Zsa Zsa Gabor, Roger Goodell, Hugh Hefner, Christopher Hitchens, Bob Hope, Michael Jordan,...
Start your risk free trial to view the entire installment!
START YOUR RISK-FREE TRIAL
---