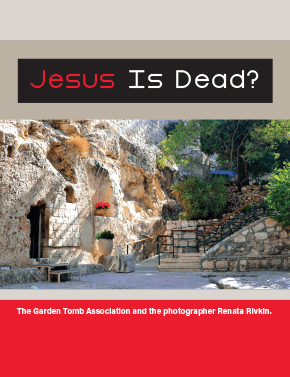 Jesus Is Dead?
Sunday, April 21, 2019
|
Luke 24:1-12
The deaths of some people have been announced prematurely.
Throughout history, erroneous reports of people's deaths have popped up with exasperating regularity. These luminaries, ancient and recent, include but are not limited to Pope John Paul II, P.T. Barnum, Mark Twain, Scott Baio, Barbara Bush, George H.W. Bush, Fidel Castro, Jackie Chan, Chevy Chase, Hillary Clinton, Sean Connery, Celine Dion, Kirk Douglas, Prince Philip, Queen Elizabeth II, Nora Ephron, Gerald Ford, Zsa Zsa Gabor, Roger Goodell, Hugh Hefner, Christopher Hitchens, Bob Hope, Michael Jordan, Jerry Lee Lewis, Nelson Mandela, Joe Montana, Al Pacino, Britney Spears, Sylvester Stallone, Abe Vigoda, Betty White and many more.
But let's consider one as our primary example.
Exactly 50 years ago, a rumor began to fly around the world: "Paul is dead."
The year was 1969, and many people were convinced that rock star Paul McCartney of the Beatles had died in 1966 and been replaced by a ...