Awestruck Psalm 29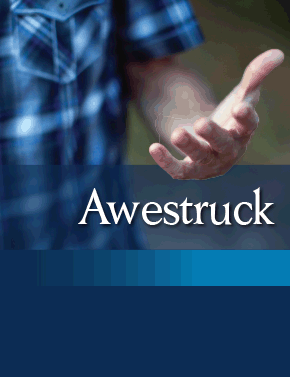 Awe happens, and we can learn to recognize it and discover what it may be telling us when it does.
AT A GLANCE:
God uses various gateways to come into our lives. A sense of awe — that feeling that something spiritual is going on — opens us to possibilities we hadn't imagined before and enables us to get some sense of God. Awe says to us, "this is life beyond what I have known."
EDITOR'S PICK:
For material based on today's epistle text, see "What's the Difference?" June 11, 2006.
You probably know from your high school history class that centuries ago, people believed the Earth was the center of the universe. That included the assumption that the sun, moon, stars and planets all revolved around Earth. And it was not merely ordinary people who held that view, but also members of the scientific community. This understanding of Earth and its relationship to other celestial bodies — sometimes referred to as "geocentric" — held sway until the mid-16th century, when it began to be...
Start your risk free trial to view the entire installment!
START YOUR RISK-FREE TRIAL
---