Timeout! Psalm 78:1-4, 12-16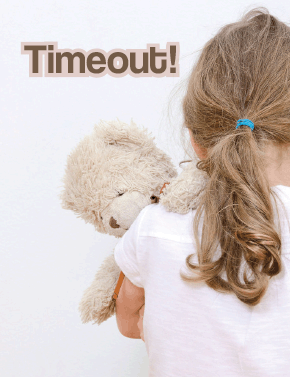 Are we timeout Christians, or time-in Christians?
AT A GLANCE:
Any discussion with parents about how to discipline children is bound to be lively. Parents are extremely creative when it comes to discipline. One old standby, however, is "timeout." This tool is not supposed to be a punishment, but an opportunity for the child to calm down. Today we look at the entire text of Psalm 78, and it reads like Crime and Punishment.
EDITOR'S PICK:
For material based on today's gospel text, see "Jesus — a Tiger Parent?" September 25, 2011.
The late comedienne, Phyllis Diller, frequently remarked that "most children threaten at times to run away from home." Then she added, "This is the only thing that keeps some parents going."
Being a parent is not for the faint of heart. Yes, a newborn child is a "bundle of joy." But very soon, she's a handful of aggravation. Parents are often surprised to observe — especially as the first child grows ...
Start your risk free trial to view the entire installment!
START YOUR RISK-FREE TRIAL
---