Making the Most of Our Regrets Psalm 139:1-6, 13-18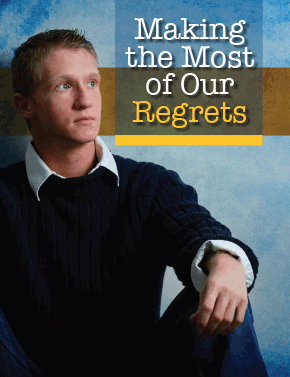 Regret can be an instrument of God's grace.
AT A GLANCE:
An interim pastor's chance encounter with a local church's neglected history uncovers a story in its past that challenges the current generation. It challenges us as well, helping us come to grips with the guilt we may carry over past mistakes.
EDITOR'S PICK:
For material based on today's gospel text, see "Grunting Allowed," September 9, 2007.
For an alternative idea pertaining to Philemon 1-21, see "How Do You Spell 'Koinonia'?"
It isn't every day that some event in our lives seems to echo a Bible story, but it happens. In fact, it happened recently to Stan Purdum, editor and writer of The Wired Word (thewiredword.com) and also a regular contributor to Homiletics.
According to 2 Chronicles 34, in the days of Josiah, king of Israel, a copy of "the book of the law," which was probably the scroll of Deuteronomy, was discovered in the temple during a renovation of that...
Start your risk free trial to view the entire installment!
START YOUR RISK-FREE TRIAL
---