Sustainable Fashion Colossians 3:1-11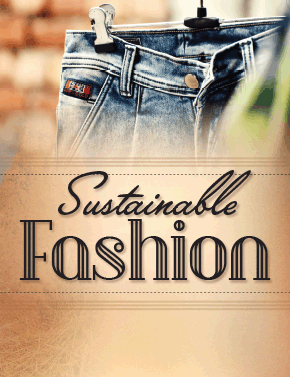 Love is not a fashion accessory.
AT A GLANCE:
An eighth-grade teacher in New Jersey wore the same dress for 100 consecutive days to call attention to the need for sustainable fashion. Paul challenges followers of Jesus to put on a similar sustainable spiritual wardrobe every day for a lifetime.
EDITOR'S PICK:
For material based on today's gospel text, see "Expire-ment Planning," August 2, 1998.
Walk into your average middle school in America and you'll encounter some of the most self-conscious people on the planet — eighth-graders.
These kids are a jangle of nerves and emotions. They're on the cusp of high school and want desperately to know someone in high school. Eighth-graders are those kids with whom no self-respecting high schooler wants to hang out. They're often arrogant, hateful and sometimes both. They're emotionally sensitive. They eye roll a lot.
Eighth-graders are denizens, according to some, of Dante's fifth circle of hell:...
Start your risk free trial to view the entire installment!
START YOUR RISK-FREE TRIAL
---