The Moon Shot Effect Luke 9:28-36 (37-43)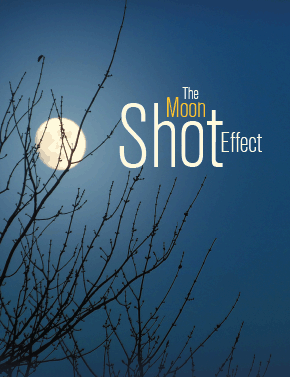 Jesus challenges us to think big.
AT A GLANCE:
In 1961, President John F. Kennedy proposed that the United States put a man on the moon by the end of the decade. Humans landed on the moon on July 20, 1969, and since then, people often refer to a "moonshot" as an impossible goal with only an outside chance at succeeding. On a mountain in Galilee, Jesus gave his disciples a similar glimpse of the moonshot goal of his mission. It was a mission to redeem the world — a mission on which his church is still working.
EDITOR'S PICK:
For material based on today's Old Testament text, see "God's Area Code," February 22, 2004.
"If they can put a man on the moon …"
When Neil Armstrong hopped off the ladder of the lunar module Eagle and put the first footprint on the surface of the moon on July 20, 1969, the world became a very different place.
From that point on, generations of people would point to that event as the pinnacle of human...
Start your risk free trial to view the entire installment!
START YOUR RISK-FREE TRIAL
---