Visiting the Death Café 1 Corinthians 15:35-38, 42-50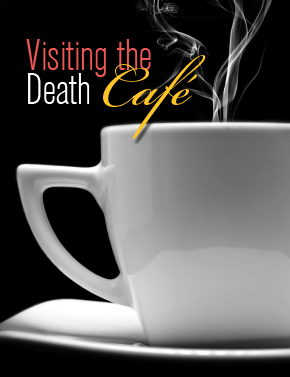 The life for which we were created begins after death.
AT A GLANCE:
Death Cafés are springing up around the world. It sounds macabre. It's not part of the Goth culture. It's not a fringe gaming movement for those fixated on darkness and the netherworld. A Death Café is a center or gathering point for discussions about death. In a death-defying culture, it's important to understand death, so that we can begin to appreciate the reality of life to which death is but a portal.
EDITOR'S PICK:
For material based on today's gospel text, see "And Again I Say … Amen!" February 19, 1995, at HomileticsOnline.com.
For an alternative idea pertaining to Genesis 45:3-11, 15, see "Incidental Discovery."
Across the United States, sidewalk cafés are booming. Back in 1964, only about 30 such cafés existed in all of New York City. Fifty years later, the count is at 1,300 and climbing.
In 1971, a little place called Starbucks opened in...
Start your risk free trial to view the entire installment!
START YOUR RISK-FREE TRIAL
---