Your Cheatin' Heart Jeremiah 17:5-10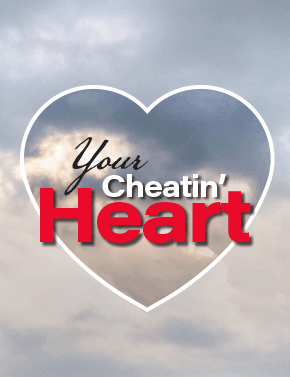 God knows all about our cheatin' hearts and offers help.
AT A GLANCE:
Today's text refers to our hearts as devious and perverse. So we begin with perhaps the best cultural expression of the same idea: the song recorded by Hank Williams Sr. called "Your Cheatin' Heart." But although there's no hope for the lovesick crooner of the song, hope abounds for those with a "devious" heart in today's text.
EDITOR'S PICK:
For material based on today's gospel text, see "When a Church Should Go to Hell," February 16, 1992, at HomileticsOnline.com.
For an alternative idea pertaining to 1 Corinthians 15:12-20, see "Flash Nonfiction."
He was only 29 when he died. The cause was heart failure brought on by alcohol and drug abuse. In his short life and career as a musician, he managed to score 11 No. 1 hits on the Billboard charts and another 24 that made the top 10. He managed this remarkable feat without ever learning how to read music. When...
Start your risk free trial to view the entire installment!
START YOUR RISK-FREE TRIAL
---