Steadfastlove Psalm 36:5-10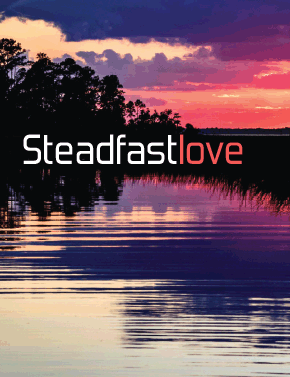 God's love for us is like a huge compound word.
AT A GLANCE:
Compound words in German, such as Weltanschauung, Weltschmerz and Kühlschrank, inspire both awe and fear in students learning German for the first time. English has compound words as well, and one of them is the theme of today's psalm reading.
EDITOR'S PICK:
For material based on today's gospel text, see "The Hangover: Jesus Edition," January 20, 2013, at HomileticsOnline.com.
Beginning students in high school German quickly realize that the German language has a thing for compound words. German does compound words like no other language in the world. Mark Twain is reported to have said, "Some German words are so long that they have perspective."
Recall your seminary days when German words like Heilsgeschichte, Weltanschauung, Zeitgeist, Weltschmerz and Schadenfreude were tripping off the tongue.
Other compound words are Handschuh, literally "hand shoe," but meaning "glove" and...
Start your risk free trial to view the entire installment!
START YOUR RISK-FREE TRIAL
---